WELCOME TO CHEER NEW YORK
Cheer New York (a.k.a., Cheer NY) is an all-volunteer non-profit adult cheerleading organization by and for the Lesbian, Gay, Bisexual, Transgender and Straight communities that combines cheers, gymnastics, dance and acrobatic stunts into a professional and exhilarating crowd-pleasing performance. Cheer New York is made up of adults from the NY-NJ area who are in their 20s, 30s, and 40s. Our mission is to support the fight against AIDS and other life-challenging illnesses and conditions by raising money for local charities through our "Cheer for Life" fund. That is why we consider ourselves a "Cheer-ity" (Cheerleaders for Charity)!!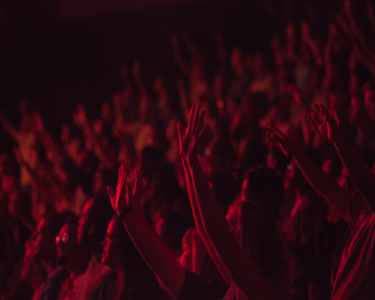 THE TEAM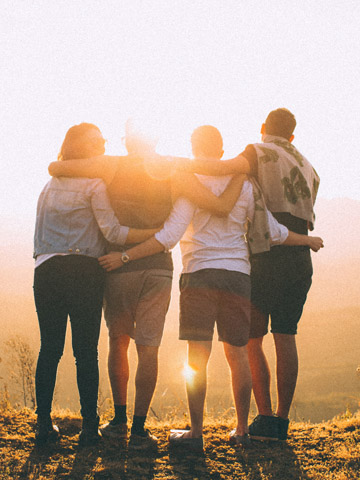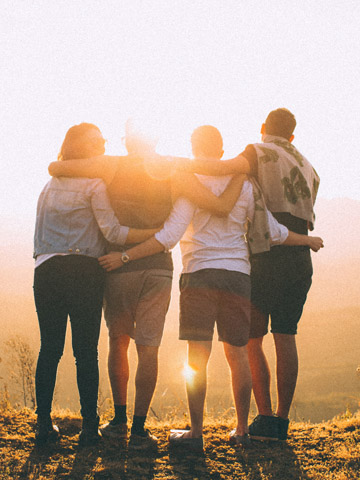 TRYOUTS
Tryouts are every January and August.
Clinics and Auditions are always held either on a Wednesday evening or a Sunday.
At clinics, you will get an orientation, get your questions answered, complete registration paperwork, and then learn cheers and stunts needed for tryouts. Contact Us for more information.
CHEER PICS